Creative Work
Kelsey Rauber is the Creative Director at Vibrant Emotional Health which includes work for the National Suicide Prevention Lifeline as well as the Disaster Distress Helpline. She occasionally does freelance work as well.
Vibrant Emotional Health's vision is that everyone can achieve emotional wellbeing with dignity and respect. After their 2018 brand relaunch from being the Mental Health Association of New York City to Vibrant Emotional Health the updated version of their ads included more color, more images of people as well as updated, more modern language.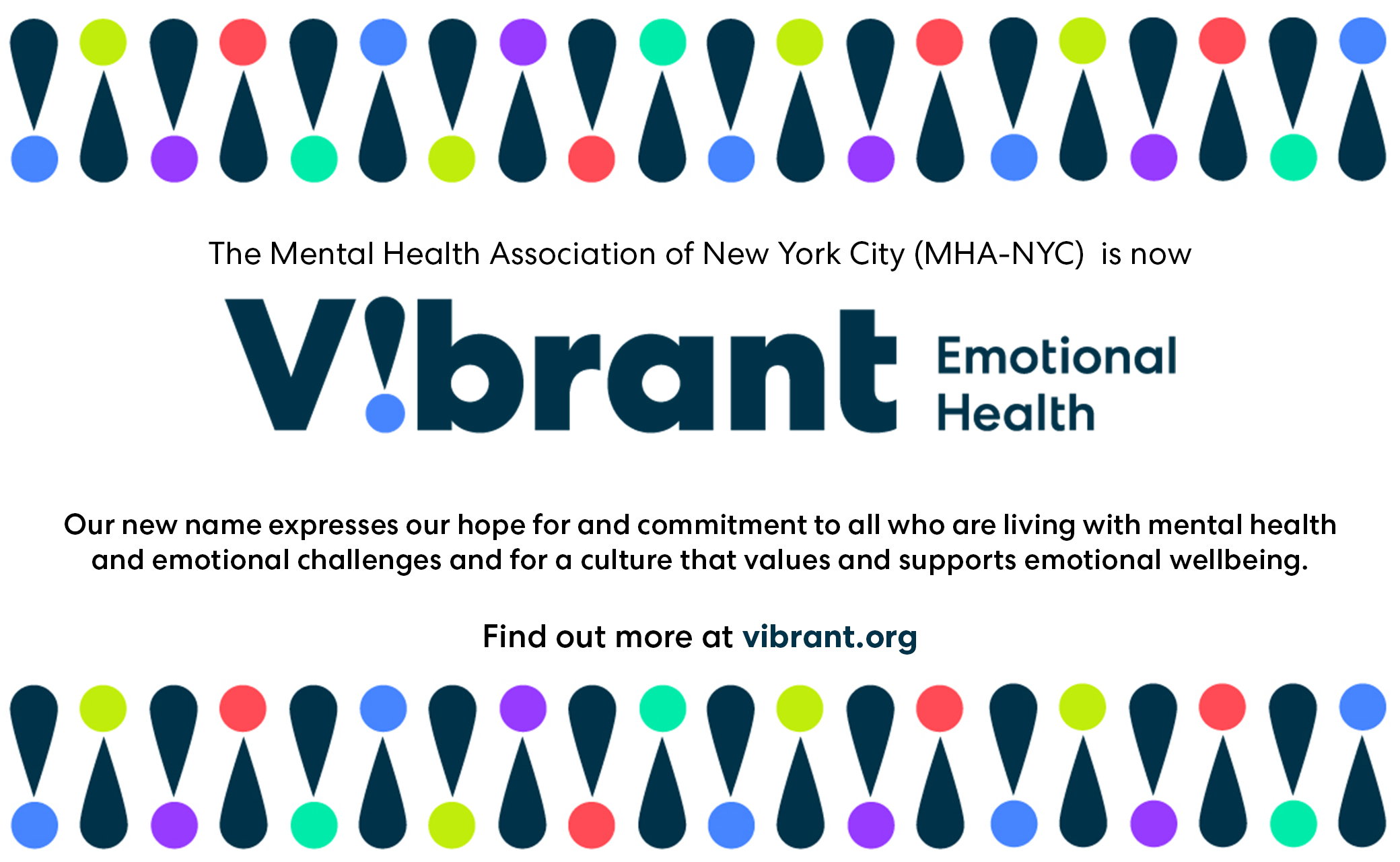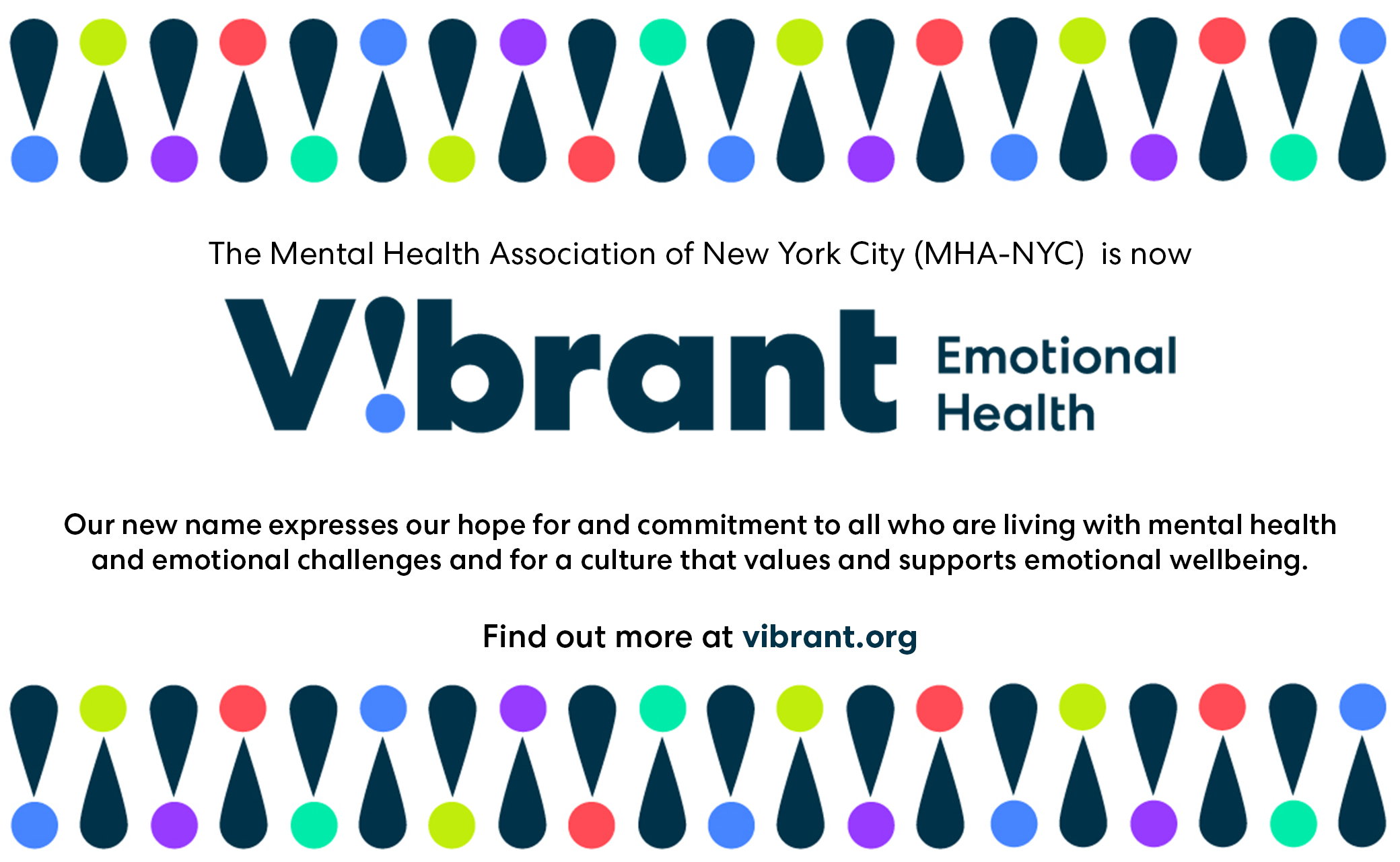 Vibrant's Annual Report included a print design as well as a website built on Squarespace. We focused on reiterating the new brand and colors.
These posters highlight the 5 action steps of #BeThe1To created by the National Suicide Prevention Lifeline. They are meant to help spread the word that we can all take action to help prevent suicide.